A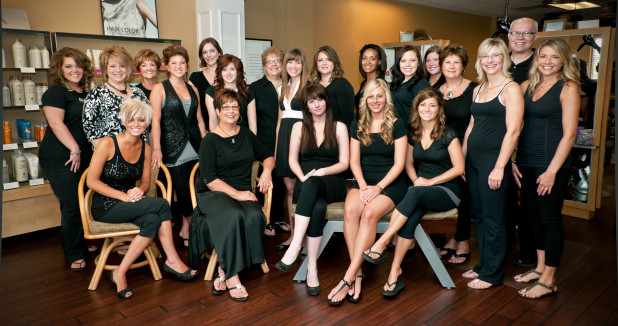 Although I'm best known for my architectural and industrial photography that has me traveling all over the country, I love photographing people and was trained 30 plus years ago as a fashion photographer.
This year I have had two super assignments with people, both for spa and hair salons. One in Memphis, TN, for Schonheit's Salon & Spa and the other was for Natural Concepts Salon & Day Spa in Peoria IL, both wanting to rebuild their web sites. Upon my recommendation, Schonheits Salon hired Lisa Murphy Web Design in Peoria, IL for their rebuild. (Side Note) In my opinion, Lisa is a unique web designer and has the ability to integrate the personality of the client into each of her designs.
Both Schonheits and Natural Concepts gave me complete control of the photographic creativity…
Schonheits Salon & Spa also wanted a series of print ad images for local advertising that would appeal to a wide age range and a specific financial demographic.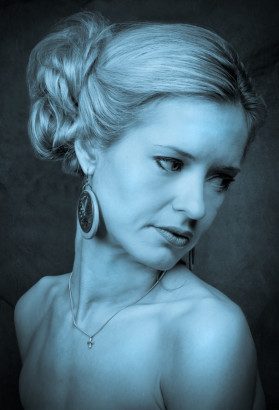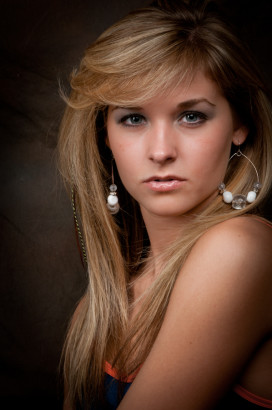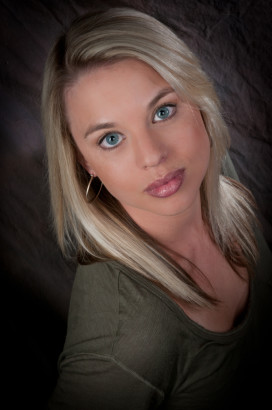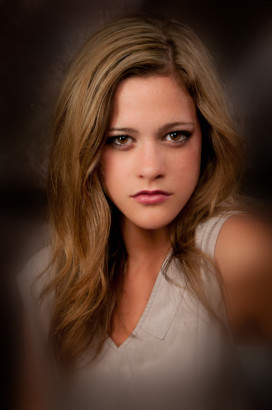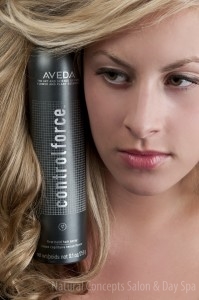 Natural Concepts Salon & Day Spa & Lisa Murphy Web Design had me photograph for web banners, print ads, web product ads and two TV spots.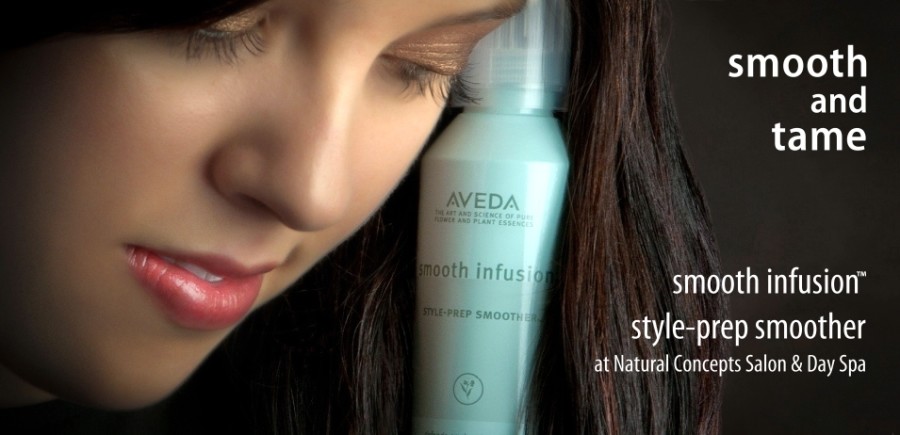 One of the best parts about the Natural Concepts in Peoria, IL assignment was I did not have to travel. 95% of all of my assignments are done outside of Illinois so working in my hometown (Peoria) for a change and working with people images was a double treat.